When it comes to creating new efficiencies in facility services, most leaders likely think of using technology and innovation or new work processes to streamline operations. But efficiency – and savings – can also be achieved through the simple act of integrating different services via the same provider.
This is the case with KBS, which is well known as a national leader in contract cleaning and janitorial, but also offers a wide range of other world-class building and facilities management services that can easily be grouped together into an integrated facility services program for maximum benefit. These services include everything from exterior maintenance services, such as commercial landscaping and snow removal, to additional interior services, such as floor care, lighting services, and kitchen cleaning (full list of services below).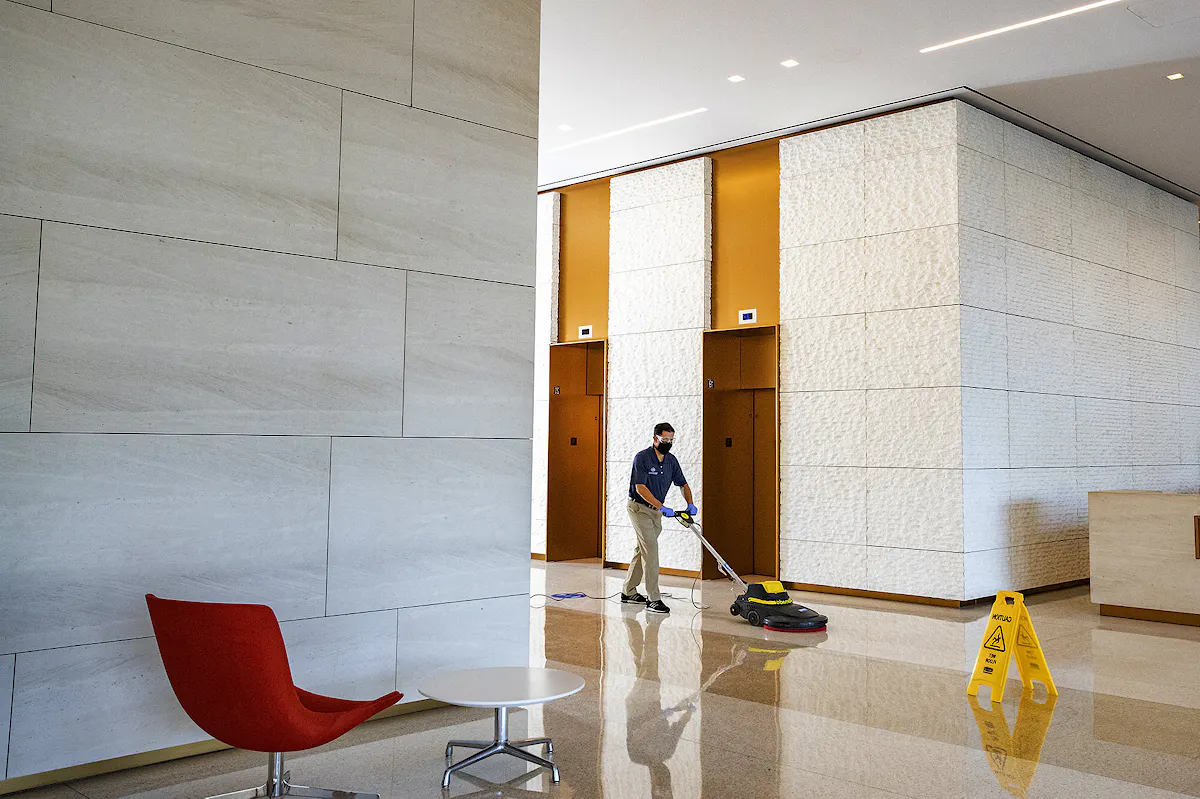 There are three main advantages to bundling facility services, which apply across industries. They include:
Increased savings – One of the main benefits of combining services is cost efficiency. At KBS, clients that bundle different services can save anywhere from 5% to 10% overall depending on a number of factors, including types of services, implementation, scale, and more.
Easier vendor management – By consolidating services under one vendor, clients can reduce the headaches of managing multiple vendors in multiple regions. KBS provides one customer service contact for all services. "It's always easier to have one contact for any service, rather than going through the rolodex and calling four different people for four different issues," said Aaron Bailey, SVP of Sales at KBS.

Better accountability and consistency – Having one vendor responsible for multiple services enhances overall service accountability, and in the case of KBS, ensures the same high-quality performance standards across services. This ensures a consistent, integrated approach that customers come to appreciate.
Happy with the value and performance of their KBS janitorial services, a growing number of KBS clients are now looking to integrate additional outsourced services. According to Bailey, the company has experienced a significant rise in the percentage of existing clients who have added at least one more service within the last year. "It seems to work best for larger regional and national clients and those seeking more of a true partnership than a transactional vendor relationship," he said.
The most common services to integrate include a mix of janitorial services, floor care, porter services, and exterior solutions, but it depends on the needs of the client, Bailey said. For example, retail clients and corporate campuses may be more interested in bundling exterior maintenance services like snow and ice removal with their janitorial services, compared to a hospitality client that is more likely to bundle staffing services with kitchen, carpet and tile cleaning. Regardless of the specific challenges your business faces, our facilities support services can help you achieve more while spending less.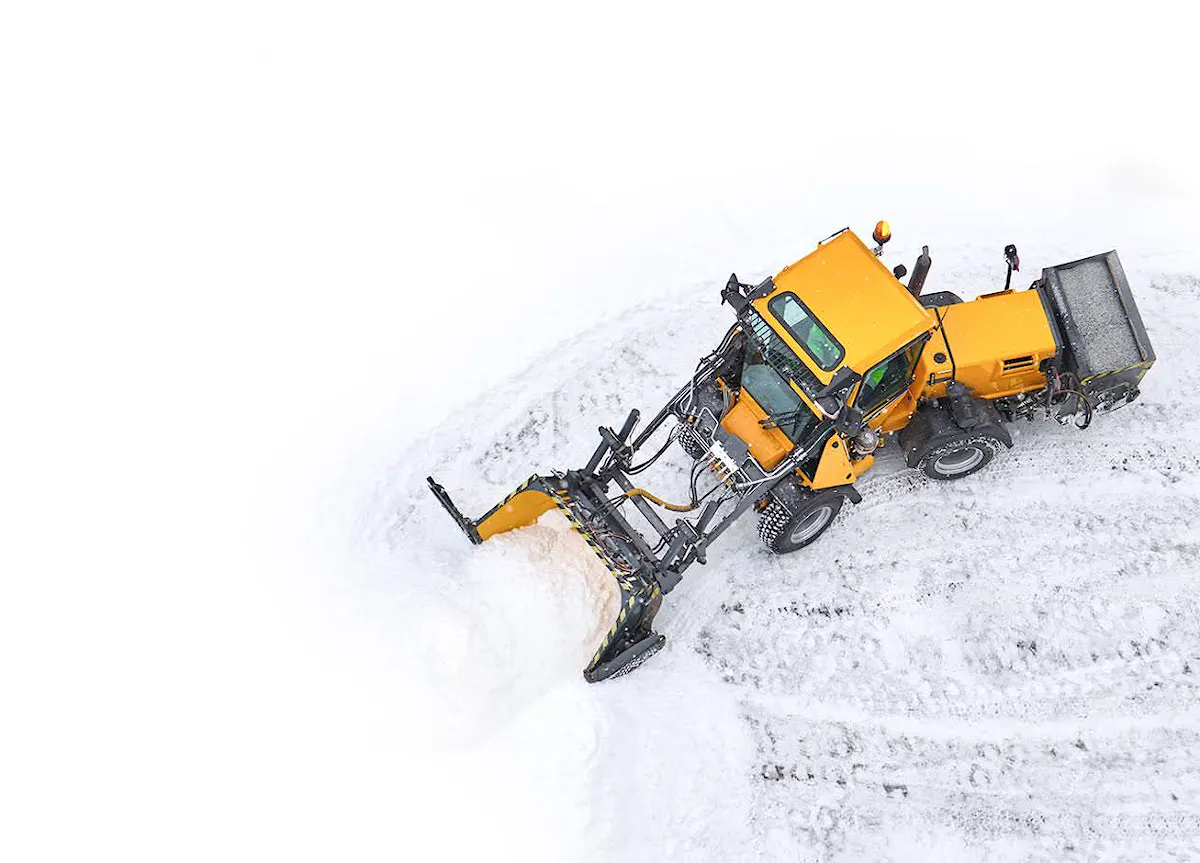 Here's a list of additional KBS services that clients can integrate to boost efficiency and savings, or contract for separately:
Exterior Maintenance Services
Interior Services

Porter services
Floor care

Hard floor care
Strip and wax floor care
Carpet cleaning
Warehouse floor scrubbing

Blind cleaning
Lighting services
Kitchen cleaning
For more information on bundling facility services, and to find out how our full-service facility maintenance offering could support your business, request a quote.