A Leading Parking Lot Maintenance Provider
Maintaining a positive brand image often starts with the right parking lot services. A clean and well-maintained parking lot, free of debris and curb lines, has a lasting impression on employees and customers.
KBS is a leading parking lot services provider who works with clients to put together comprehensive parking lot maintenance programs that protect brand image, improve safety, and comply with ADA requirements. Our maintenance programs include daily portering, bird control, signage, striping, and parking lot sweeping services.
As a full-spectrum property services provider, KBS will manage your parking lot maintenance solution in an integrated way with your other exterior maintenance services needs. We refresh line striping to assist with safety and give order to the look and feel of the property. We also ensure we are always compliant with the Americans with Disabilities Act (ADA).
Cost-Efficient Ongoing Parking Lot Services
Our professional crews and customer service teams maintain the health and wellbeing of your parking area on a regular basis through our parking lot service programs. These programs include regular cleaning and sweeping of parking areas, while ensuring that defects are reported and fixed in a timely manner, as these smaller repairs can prevent the rapid deterioration of a parking area.
Customer-specific Parking Lot Sweeping and Portering Services
KBS works with clients to determine the level of maintenance they require, as each site is different and usually requires a combination of services that can be performed from vehicles or on foot. We provide the right mix to ensure our services are most effective for the site.
Tech-enabled Parking Lot Services
At KBS we use KBSforce™, a web-based system that tracks progress, escalates issues, and ensures clients have easy access to data on the work that was performed. Our customer service team is proactive in managing individual sites to ensure services are delivered according to specifications, and will address any necessary local service issues to help maintain healthy operations for our clients.
Parking Lot Services At Scale
A nationwide network of parking lot cleaning and maintenance crews ensures that when your customers visit your property, they will have a lasting good impression.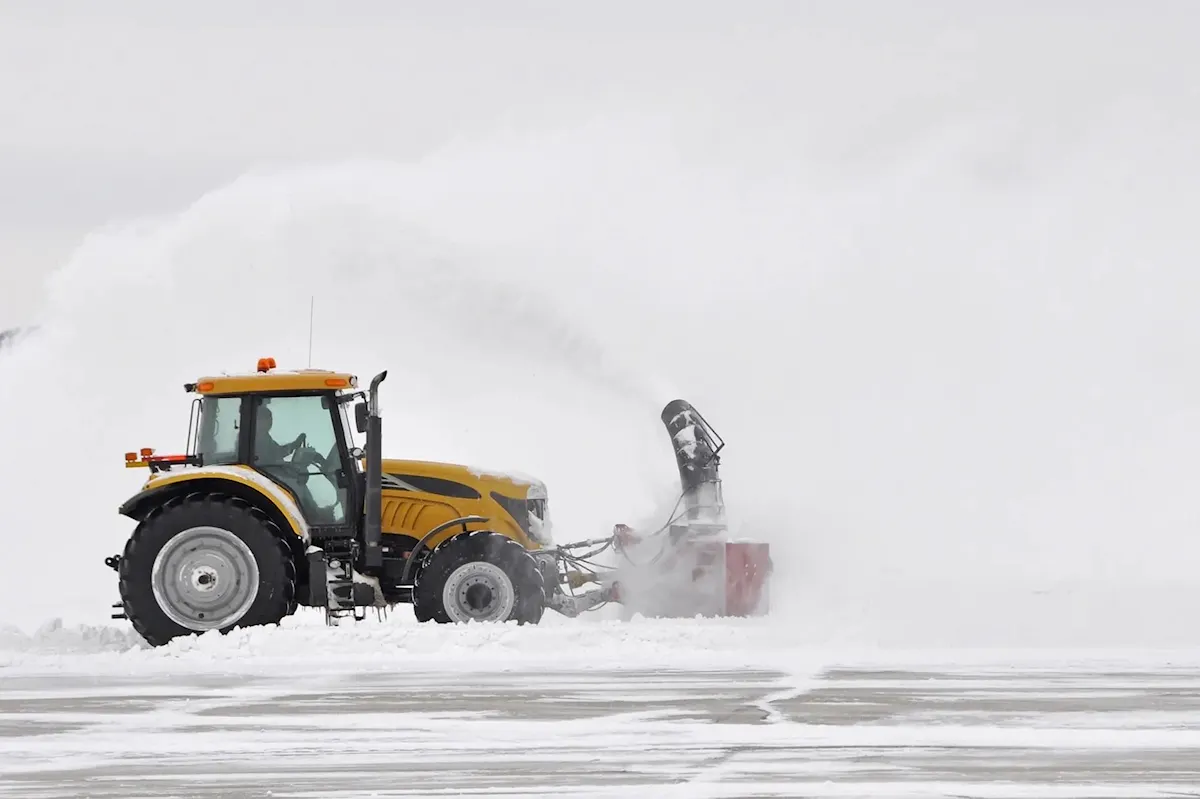 Our Commercial Parking Lot Maintenance Services
Parking lot sweeping
Pressure washing
Parking lot repairs and sealcoating
Line striping and ADA compliance
Trash patrol