Commercial Landscaping Services at Scale
KBS delivers dependable services to clients nationwide that often span interior and exterior maintenance services in one comprehensive partnership. As a national commercial landscaping provider, we can scale services between dozens, hundreds, or even thousands of locations. The benefits of working with us as a single point of contact across locations can result in significantly improved quality and cost efficiencies.
Industrial Landscaping for Brand Confidence
Professional landscaping is essential to creating a positive impression of your brand, and is an important way to enhance employee and client satisfaction. KBS delivers landscape maintenance services at scale that demonstrate consistent quality and reliability across multiple locations.
Commercial Landscaping Services Supported by Technology
We utilize a comprehensive web-based system, KBSforce, for tracking KPIs and audits. The system helps us ensure we maintain healthy and efficient operations for customers. This technology allows us to track progress and escalate issues while giving clients access to data on when, where, and how work was performed. Our customer service team proactively follows up with individual sites to ensure services are performed to specification, and that we can correct local service issues if they exist.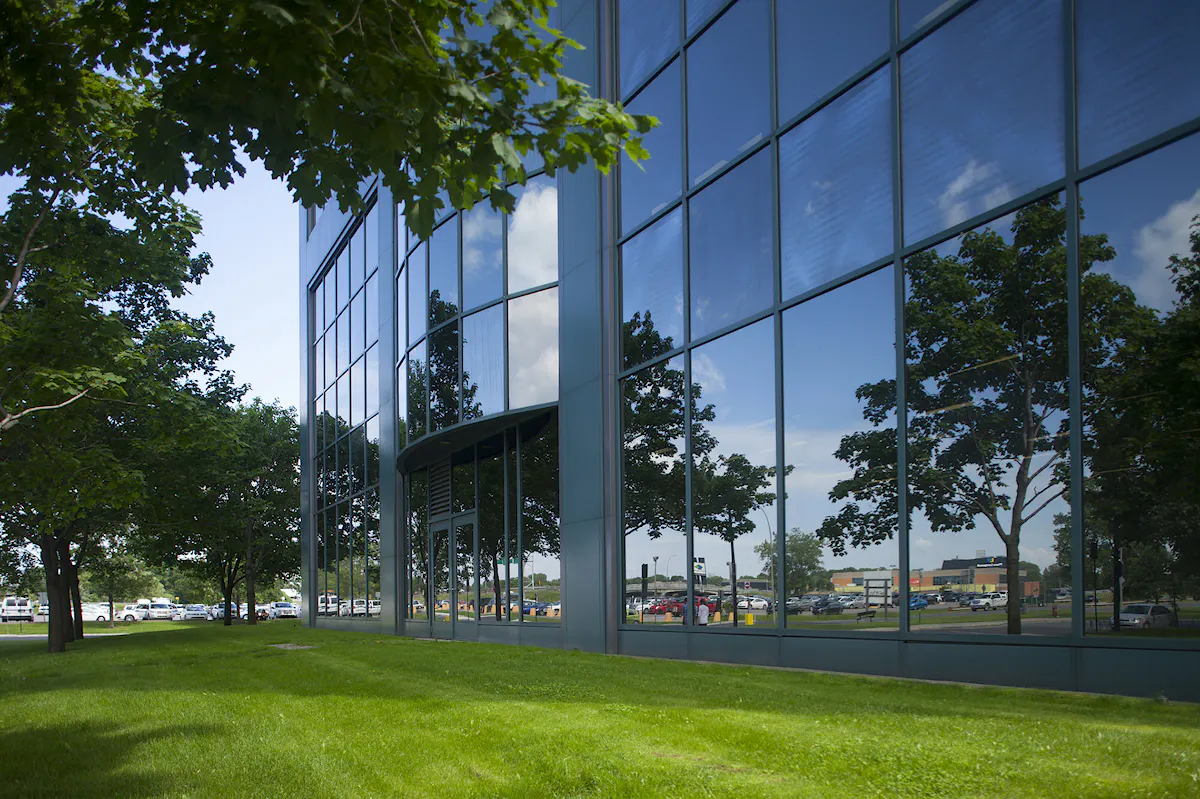 Our Commercial Landscaping Services
Complete turf care and mowing
Fertilization
Tree services
Irrigation maintenance and repair
Plant bed installation and maintenance
Snow plowing services, snow removal services, and ice removal services