Commercial Snow Plowing Services on a National Scale
KBS provides commercial snow removal services to clients across sites in North America so facilities can continue to operate, keeping customers and employees safe during the winter months. This is all possible at a national scale thanks to our extensive network of providers, which we offer as one of the nation's leading commercial snow removal companies.
KBS also offers clients the ability to bundle services across a wide range of location facilities.
Commercial Snow Removal and Other Services
With thousands of trusted providers in our network, and hundreds of our own vetted field managers, KBS offers clients unprecedented snow removal service infrastructure. Our customer service team also proactively follows up with individual sites to ensure services are performed to spec, and to correct local service issues if they exist.
Tech-enabled Commercial Snow Removal
Our team uses KBSforce™, a web-based application for tracking KPIs and audits. This system allows our customer service team to proactively track progress and escalate issues, while ensuring service levels are satisfactory by giving clients easy access to data on when, where, and how work was performed. This people-enabled technology helps us maintain healthy operations for our clients.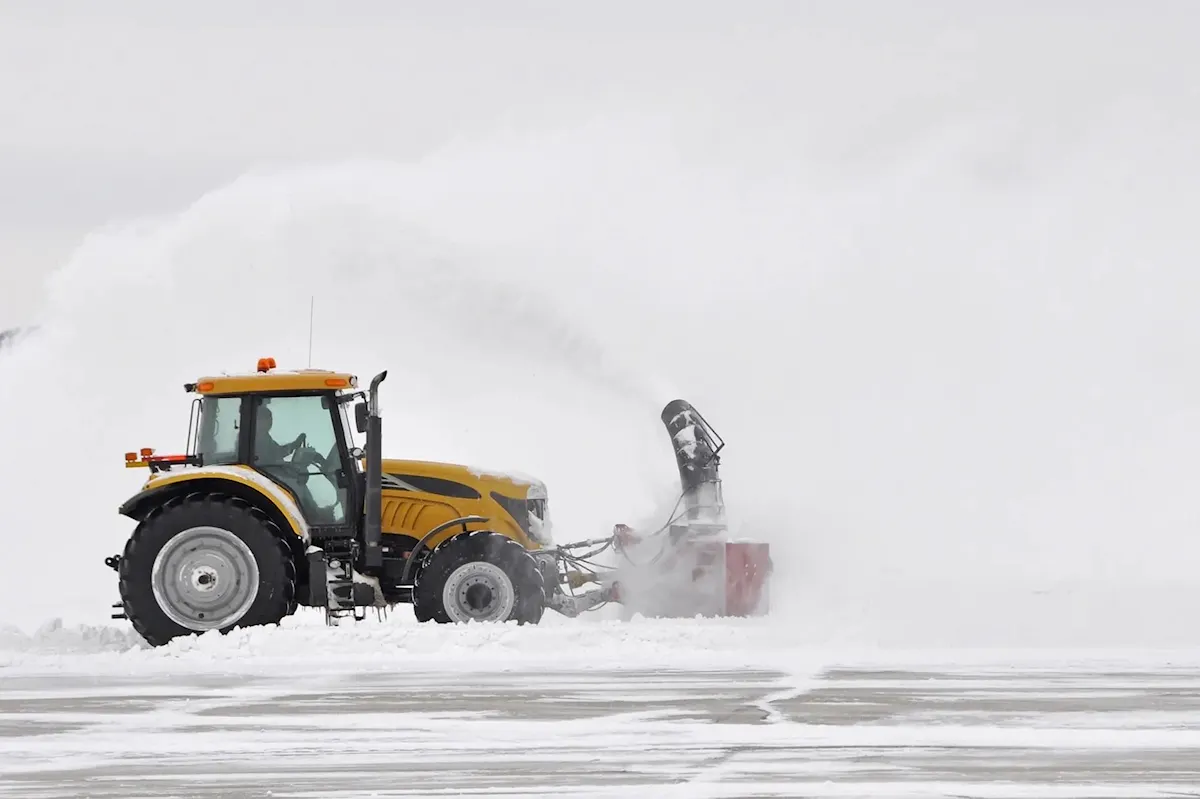 Our Commercial Snow Removal Services
Snow Plowing
Snow Hauling
De-icer and Sanding
Icicle Removal
Sidewalk Shoveling