An estimated 70% of the US population now lives in regions that experience regular snowfall. For businesses in these areas, it is more important than ever to be proactive about managing snow and ice accumulation at their locations to help improve safety and accessibility.
In response to this need, KBS has introduced a new, free proprietary application called SnowMap that gives Exterior Services clients real-time visibility and accountability into their snow and ice removal operations.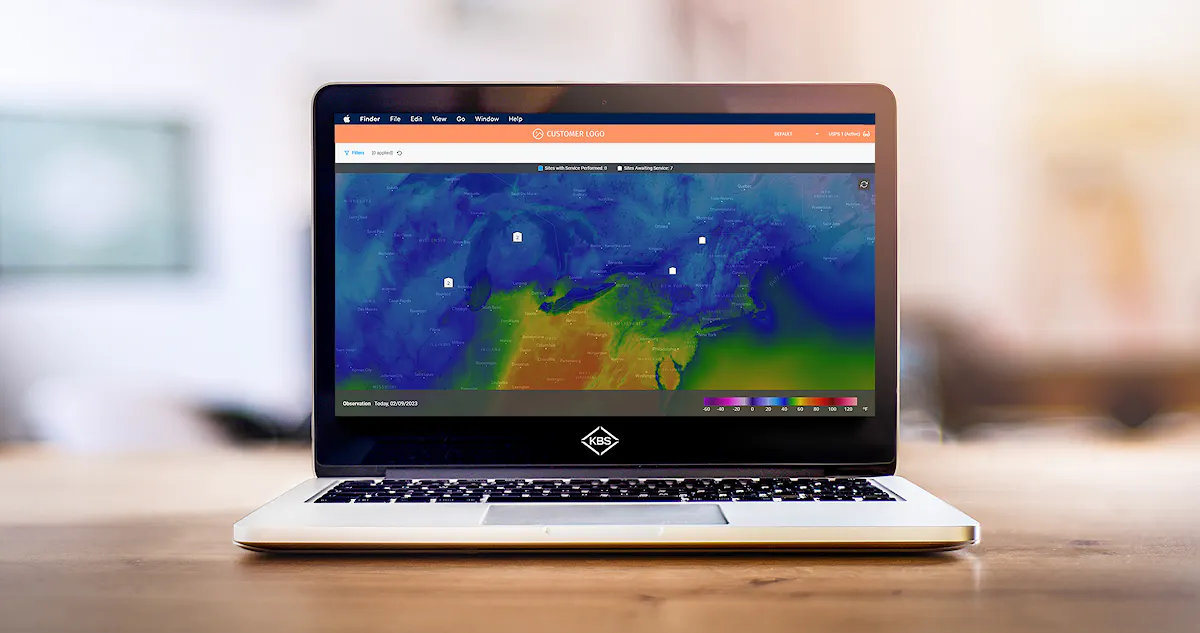 Developed on top of the KBSForce technology platform, SnowMap is powered by data from WeatherWorks, a trusted meteorological platform. When certain snow criteria are met, SnowMap automatically creates a work order that is fulfilled by KBS teams. By logging into an online client portal, clients can view rich, interactive maps (local, regional, and nationwide) showing which of their sites have accumulated enough snow and need to be serviced, and which ones have already been cleared by one of KBS' trusted network of service providers. SnowMap also provides clients with real-time weather conditions for each location, including temperature, snow depths, forecast data, and more.
SnowMap is a win-win for both clients and operational teams. Clients get instant access into the status of each of their locations via any web browser, enhancing transparency and giving peace of mind that their locations are safe and accessible for customers and building occupants. KBS operation teams, meanwhile, avoid spending countless hours generating manual reports (spreadsheets) for clients showing operational status. The tool also helps crews identify and service locations faster and easier. Since October of last year, SnowMap has enabled crews to track and respond to more than 16,400 weather events, according to internal network data.
"The risk and liability of snow and ice-covered parking lots for businesses can't be emphasized enough," said Ray Smith, VP Exterior & Trade Services for KBS. "SnowMap provides unprecedented insight for clients on the status of their operations through an intuitive, graphical interface."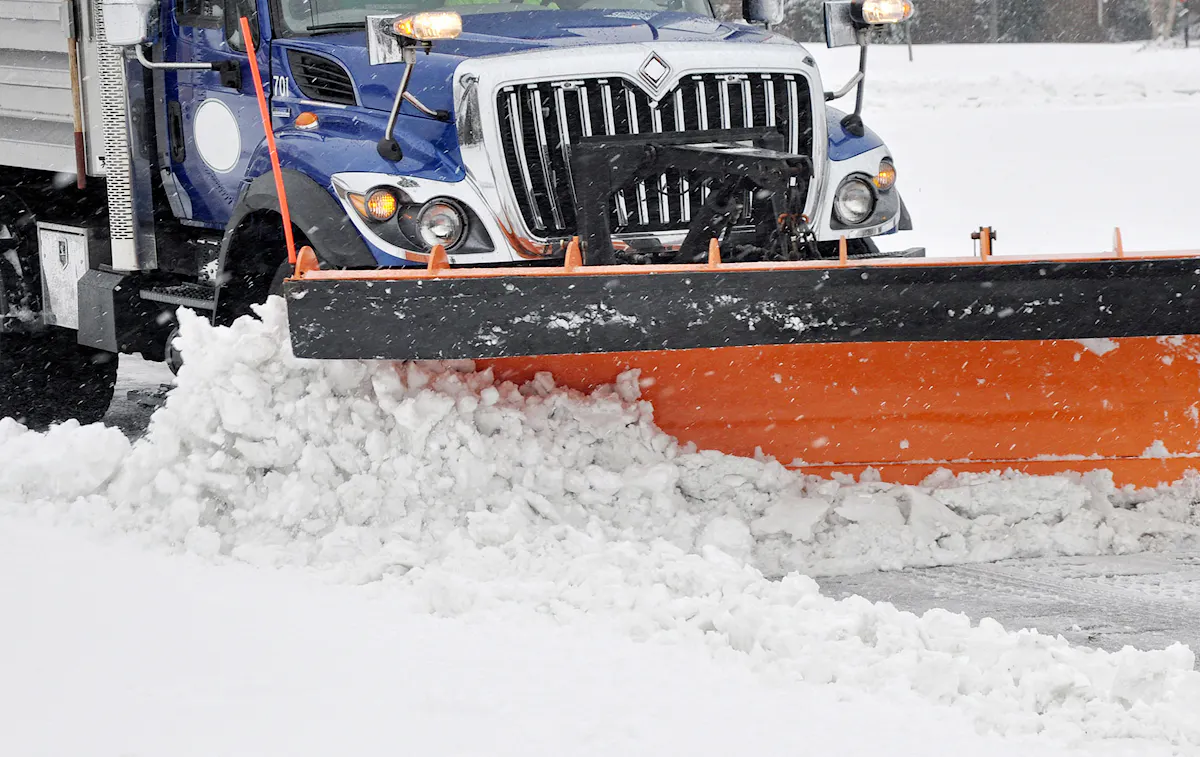 According to claims data from one insurer SFM, 25% of snow and ice-related falls occur in parking lots, with 20% of those falls resulting in lost work and wages.
SnowMap debuted last year to help KBS operational teams better manage client service delivery. It wasn't long before KBS decided to make it available (for free) for clients to leverage as well. SnowMap is currently being piloted by number of large, multi-location clients with positive results.
KBS' ongoing investment in technologies demonstrates the company's dedication to promoting safety, efficiency, and overall service delivery for its clients. In addition to snow removal, KBS Exterior Services also provides commercial landscaping services, parking lot maintenance, power washing, and more at more than 5,000 locations nationwide. For more information or speak to a representative, click here.