Sustainability is no longer just a buzzword or a feel-good concept – it has become an integral part of modern-day business operations thanks to increasing corporate adoption of social responsibility initiatives. In fact, 70% of respondents in a new survey by Cleaning & Maintenance magazine said they are working toward improving their sustainability practices and decreasing their facilities' carbon footprints.
With Earth Day approaching on April 22, now is a great time for facility and operations managers to take stock of their environmental efforts and take action where possible. If you are unsure where to start, or looking to expand your activities, here are several suggestions for reducing your environmental footprint: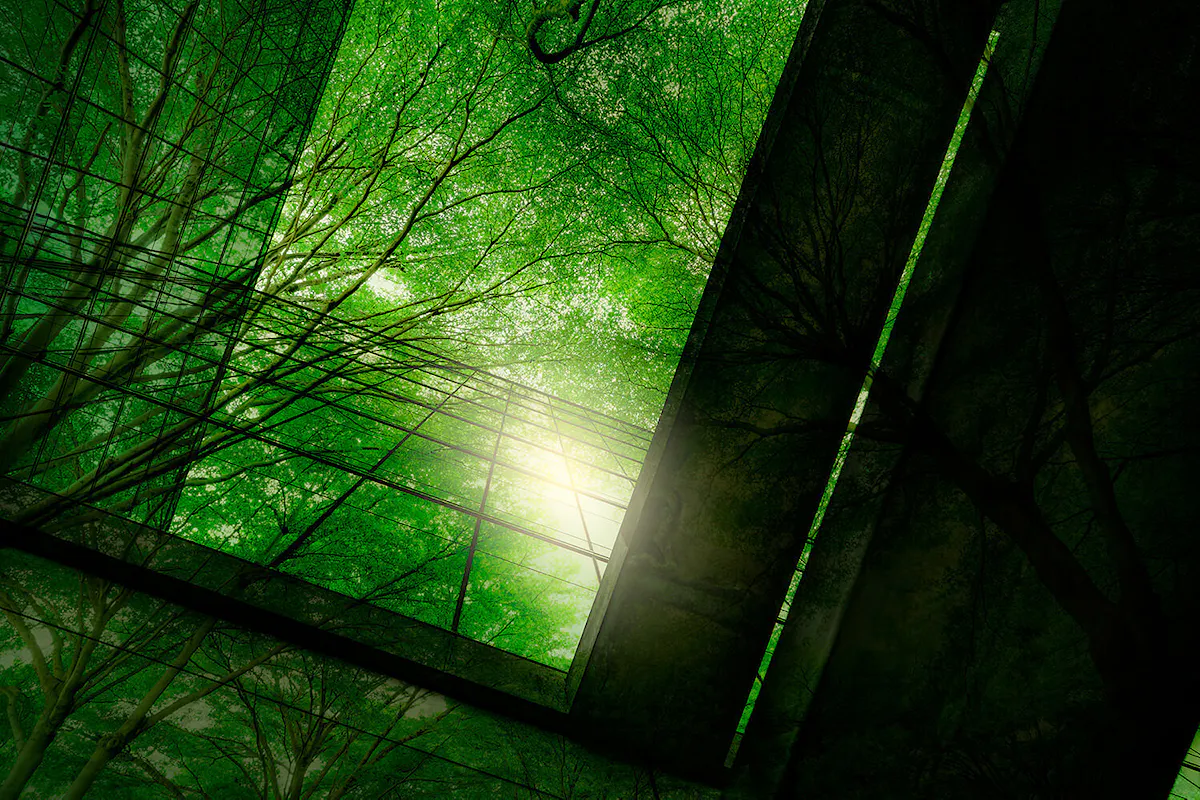 1. Be Waste Conscious
Whether it is an office-based recycling initiative (for paper, ink cartridges, electronics, batteries, etc.) or a cardboard disposal program, introducing a recycling and material sorting program is a simple yet effective step towards sustainability. By doing so, companies can reduce the amount of waste sent to landfills, lower disposal costs, and conserve natural resources. Additionally, buying facility cleaning products in bulk and exploring chemical concentrate options can further reduce packaging waste and shipping costs, thus promoting more sustainable supply chain practices.
2. Be Water Conscious
If you have not yet evaluated the environmental and cost impacts of water consumption in maintaining your facility's exterior spaces, you may be neglecting a crucial aspect of your sustainability program. In addition to minimizing material waste, waste consciousness should also encompass water usage. Facility leaders should be directly involved in optimizing efficiency and reducing waste through comprehensive water management strategies, including water usage analysis, exterior irrigation system audits, water management budgeting and planning, system winterization, and more.
3. Leverage Green-Certified Chemicals
Traditional cleaning chemicals can release harmful toxins and pollutants, leading to respiratory problems, allergies, and other health issues. In contrast, eco-friendly cleaning solutions are typically formulated with non-toxic and biodegradable ingredients that are safe for humans and the environment. Using cleaner products also extends the lifespan of infrastructure and equipment. These gentle yet effective compounds clean without causing harm, making them a sustainable and practical option over the long term. By making the switch to eco-friendly solutions, including green-certified chemicals like Eco-Logo and Green Seal, companies can create a safer, healthier, and more sustainable work environment.
4. Invest in 'Green' Equipment That Reduces Impact
Replacing outdated cleaning equipment with energy-saving alternatives is a practical approach to reducing a facility's energy consumption and greenhouse gas emissions. Case in point: replacing propane burnishers with battery-powered units. Not only does this translate to cost savings in the long run, but by embracing these sustainable practices, facility managers can make a significant contribution towards mitigating climate change while optimizing their facility's operations. By partnering with innovative providers, facility managers can also get access to specialty equipment that minimizes impact. For example, KBS leverages a proprietary multi-tool cleaning system on behalf of its clients that reduces chemical and water usage by 60% and 75% respectively.
5. Outsource Facility Services
For best results, consider outsourcing your facility services (janitorial, floor care, exterior services) to a national provider like KBS, which has a formal Environmental, Social and Governance (ESG) program and can help clients improve their sustainability efforts through solutions that both do the job effectively and reduce environmental impact. KBS leverages many of the items listed above on behalf of clients, from providing a full catalog of green-certified chemical alternatives to using a proprietary cleaning equipment that mitigates water and energy usage. The KBS business model prioritizes performance, consistency, and reliability, bolstered by is advanced KBSForce™ technology platform. Through this framework, it consistently integrates new and forward-thinking practices into its daily operations, delivering on its commitment to environmental stewardship.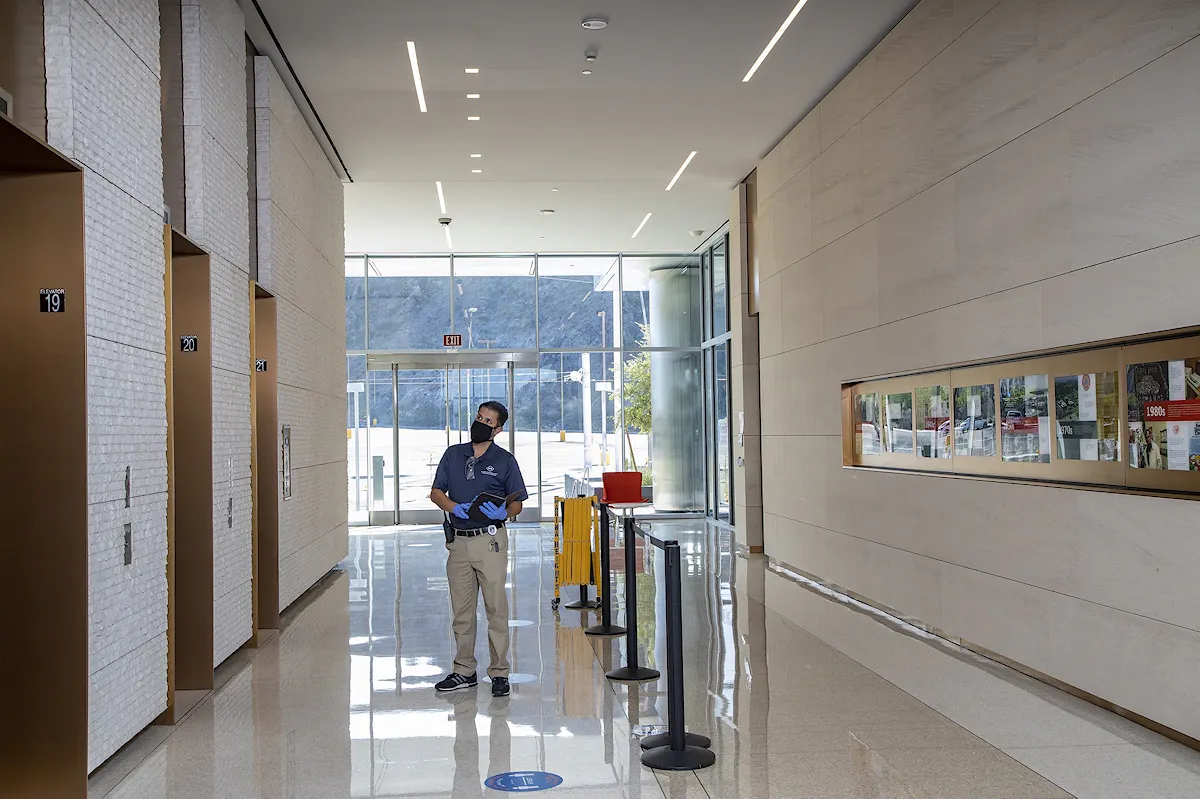 By embracing these suggestions, facility and operations managers can contribute to a cleaner and healthier planet while improving their bottom line, not to mention enhancing their reputation as responsible corporate citizens. To see how KBS can help deliver more sustainable facility practices, request a quote today.