The COVID-19 crisis fundamentally changed the perception of cleanliness.
During the crisis, cleaning and disinfecting became a vital service to keep employees and customers safe. Answering this concern, essential businesses, and services invested in cleaning by increasing frequency, adding new types of services, and delivering deep, COVID-focused disinfecting response when needed.
Our industry and frontline workers made it happen. Confronted with an unprecedented series of changing circumstances, we leaned on our experience and expertise of cleaning best practices, technologies, and disinfecting protocols. We worked with our partners to keep critical industries and businesses safe and open.
While we thank and value our frontline workers every day, we ask you to join us in celebrating their incredible efforts during National Cleaning Week (March 28-April 3). This week is dedicated to highlighting the value of clean and safe spaces for workers and consumers alike.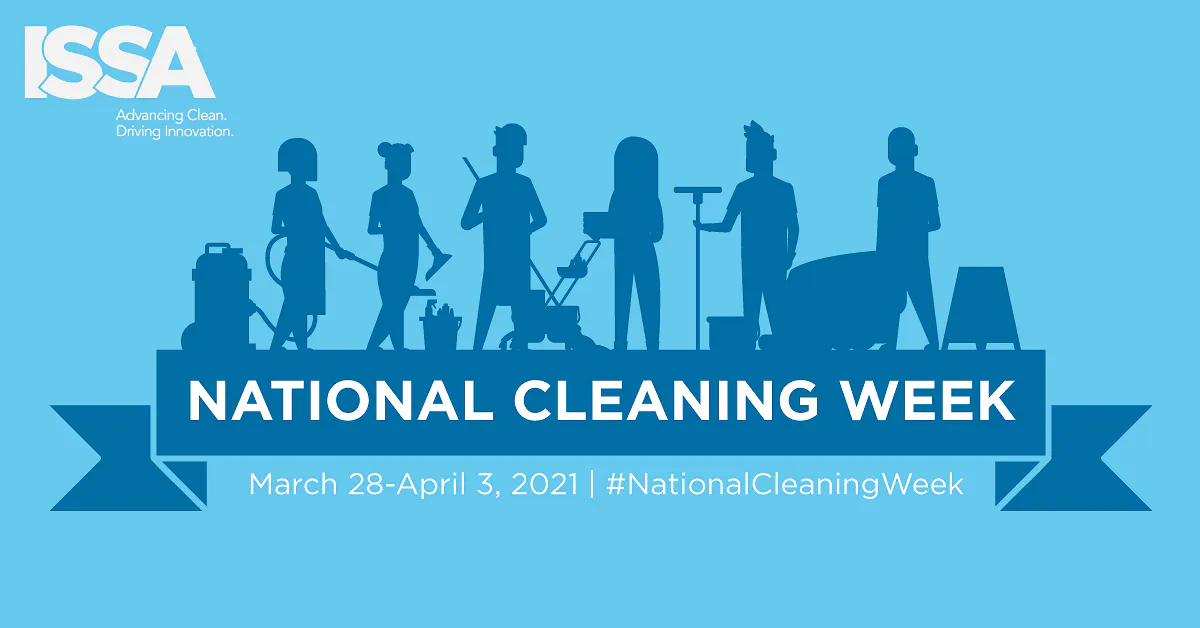 Looking forward
National Cleaning Week also gives us an opportunity to look ahead in 2021. It's a pivotal year for facilities across all industry sectors as they continue to meet heightened new hygiene expectations.
Achieving success today and moving ahead will be challenging. Workers returning to offices and customers returning to retail establishments, entertainment venues, and hospitality sites are more focused on cleanliness and now accustomed to visible cleaning protocols in these spaces. Many businesses will be trying to regain their economic footing at the same time, in many cases with reduced in-house resources available to meet the challenge.
That's why KBS is focused on raising standards and lowering costs with cleaning and disinfecting programs that support the re-opening of businesses and a return to a post-pandemic normal. Bundling a range of services and innovative solutions means our clients can stay focused on their core business while we help them deliver and maintain healthy operations for their employees and customers.
How we move ahead
Throughout the pandemic, KBS has worked as a trusted partner with industry leaders to rapidly deliver heightened levels of cleaning and disinfecting. We performed more than 250,000 COVID-19 deep-cleaning remediations across North America.

As we deepened our client relationships over the past year, we've learned that they needed more than cleaning; they needed an essential facility services partner to help their customers and employees stay safe. This shift in thinking has been profound and our partnerships have grown as a result. We're applying what we learned last year to help our customers as they more fully reopen this year.
Our amazing teams at every level of the organization, from managers to front-line workers, are central to this effort. To them and to all of the hardworking crews across the country -- thank you.
Be sure to check out all of National Cleaning Week's online events and activities. National Cleaning Week is organized by our professional peers at the International Sanitary Supply Association. It's a great source of additional information and insight as we navigate this new era of heightened hygiene expectations.