With the acceleration of global climate change, investing in our planet remains at the forefront for many organizations. One way facility managers can do this is by embracing green initiatives, which not only promote healthier environments, but can also reduce energy costs. If you are considering a green program at your facility, you may be feeling overwhelmed about where to begin. Rest assured, though – a trusted facility services partner like KBS can help guide you through the process. Here are three easy-to-implement green initiatives to get things going.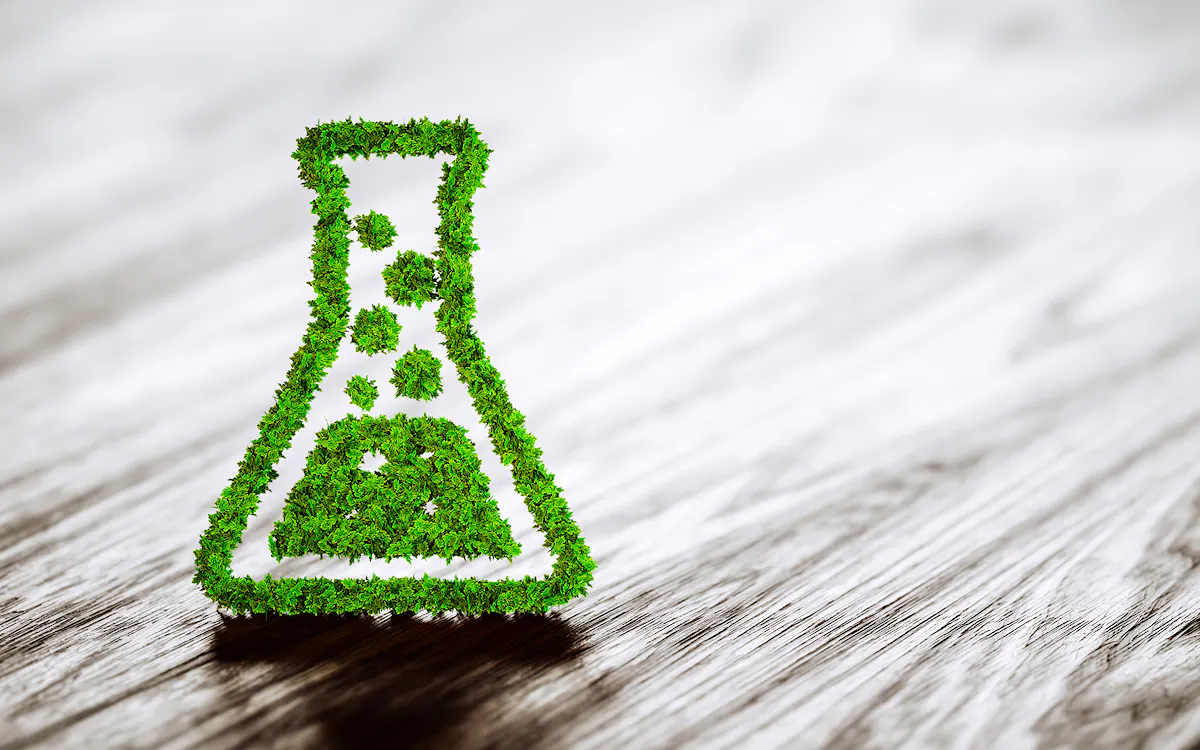 1. Start Small
Establish an aggressive recycling program to divert waste from landfills and find a recycling partner to co-manage your program and share cost savings. KBS supports programs like these for clients, including collecting and separating recyclable materials. Also, consider implementing a composting program that reduces the need for chemical fertilizers. You can go green with more effective product management, too. For example, KBS purchases supplies in bulk based on packaging and shipping waste minimization.
2. Shift to Green Chemical Alternatives
From countertops to floors, your high touchpoint areas are very visible and a breeding ground for germs. These areas are also where you use the most chemicals. Start using green chemicals in these key areas for the greatest impact. KBS uses (and recommends) EcoLogo and Green Seal-certified chemical products that are both effective and environmentally friendly. In situations where green chemicals are not available, or not effective, consider using CDC-recommended and EPA registered chemicals. Finally, consider ordering concentrated chemicals, which can help mitigate packaging and shipping impacts as well.
3. Consider 'Green' Equipment
Adopting a more sustainable approach is not just about chemicals and recycling programs -- the equipment you use can also have a significant impact on reducing water, energy, and chemical usage. An obvious example requiring a significant investment is upgrading your fleet of vehicles from gas powered to electric, hybrid, or even something more fuel efficient. Another example is moving to a drip irrigation system for your landscaping, which can save an estimated 30-50% more water than traditional watering methods. Finally, it is possible to adjust existing equipment to save on energy consumption. For example, KBS is currently in the process of switching from propane burnishers to battery operated burnishers, thereby reducing fuel consumption.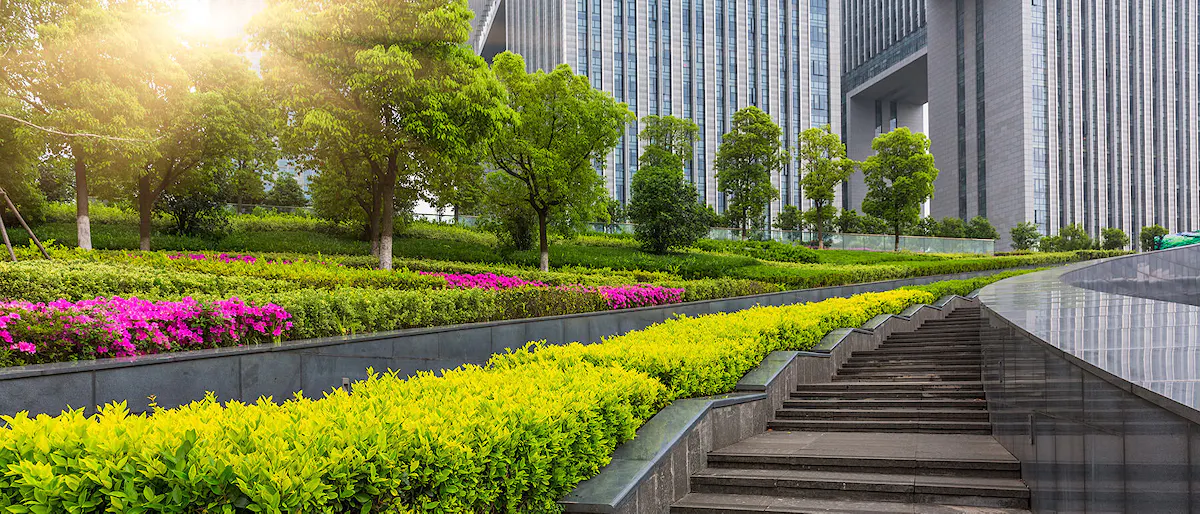 Work with a Trusted Facility Services Partner
Of course, the fastest way to implement a green-friendly program is to work with an outsourced facility services vendor like KBS, which provides sustainable solutions as part of a larger program to help clients elevate standards and improve operational efficiency. From a streamlined chemical catalog that offers green alternatives, to developing proprietary water-savings cleaning tools, KBS continually prioritizes environmentally friendly solutions in both its operations and across its supply chain. Visit our website to learn more about our commitment to promoting a healthier planet. If you are looking for a trusted partner that can help jump-start a sustainable program at your facilities, get in touch with our experts today.