When is the right time to start planning snow removal services?
As the attention of facility managers shifts from snow-removal season to spring and summer exterior and landscaping services, many would think snow-related service decisions would move to the back of the line. Not so. The reality is that right now is the prime time to sign up for next winter.
With snow removal as essential to business continuity as functioning HVAC, KBS is hard at work right now working with thousands of current and prospective customers of all sizes who are looking to lock in the best value and comprehensive services required for successful operations.
"Signing up in the Spring is a smart and immediate play for facility managers as the availability of equipment and materials is high right now," says Ray Smith, Vice President of Exterior and Trade Services for KBS. "Waiting until Labor Day means higher costs and more limited service options."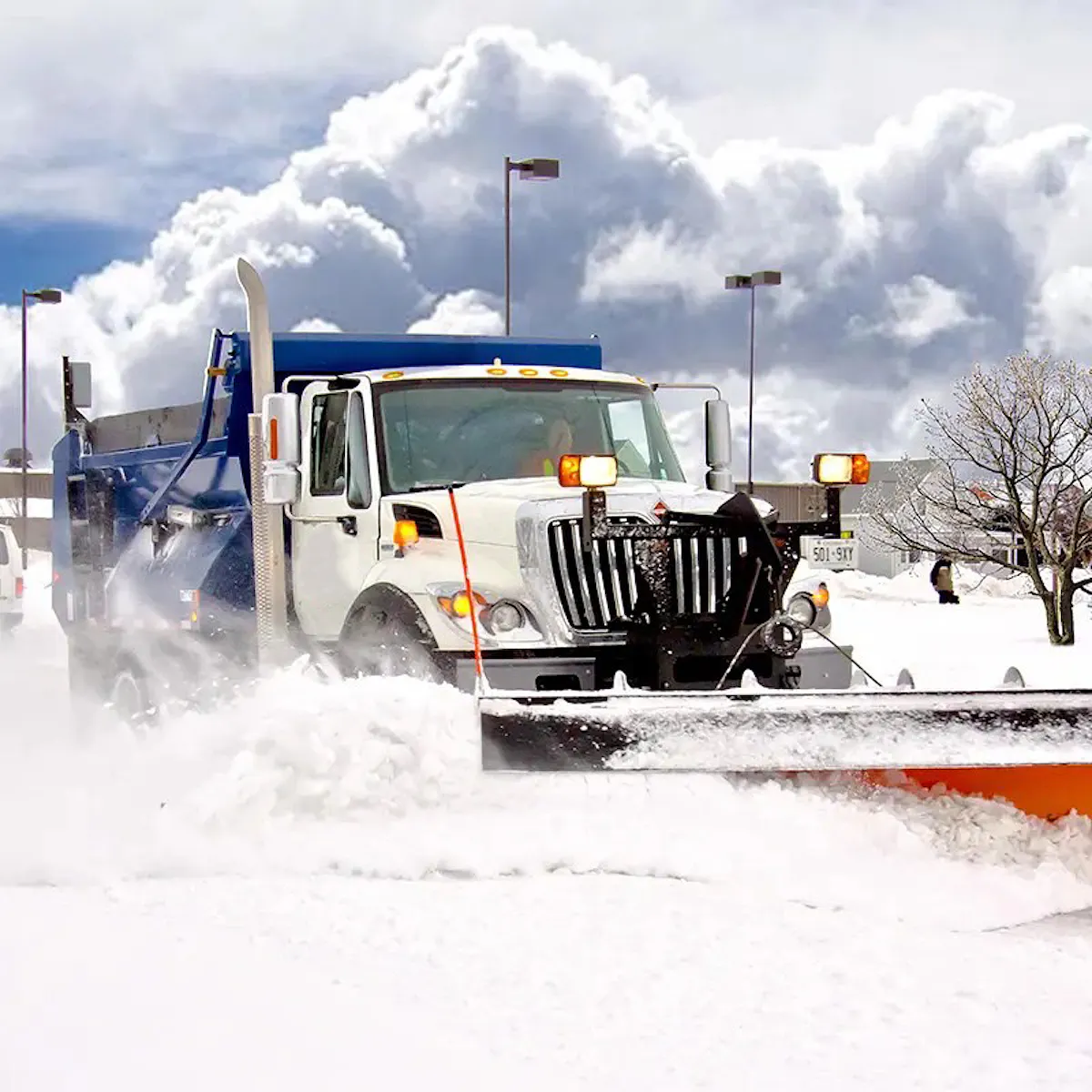 KBS provides the full range of commercial snow removal services for major retailers, office parks, manufacturing facilities, and distribution centers, including snow plowing, snow hauling, ice removal, and sidewalk shoveling.
The COVID-19 era presented challenges to enterprises of all sizes, driving consumers and many workers online. For the coming winter, businesses will need to plan for safe and snow-free parking lots and outside environments to welcome back returning shoppers and workers alike.
Smith notes that KBS offers a tailored approach, ranging from set fees charged per inch of accumulation or per visit, or the popular "Zero Tolerance" plan, which he likens to Snow Insurance.
"The full-service "Zero Tolerance" plan removes liability from the client and places it directly on KBS," Smith says. "Customers are buying an indemnification policy. We take full responsibility for any issues that come up and they don't need to worry about lawsuits or workers' compensation issues."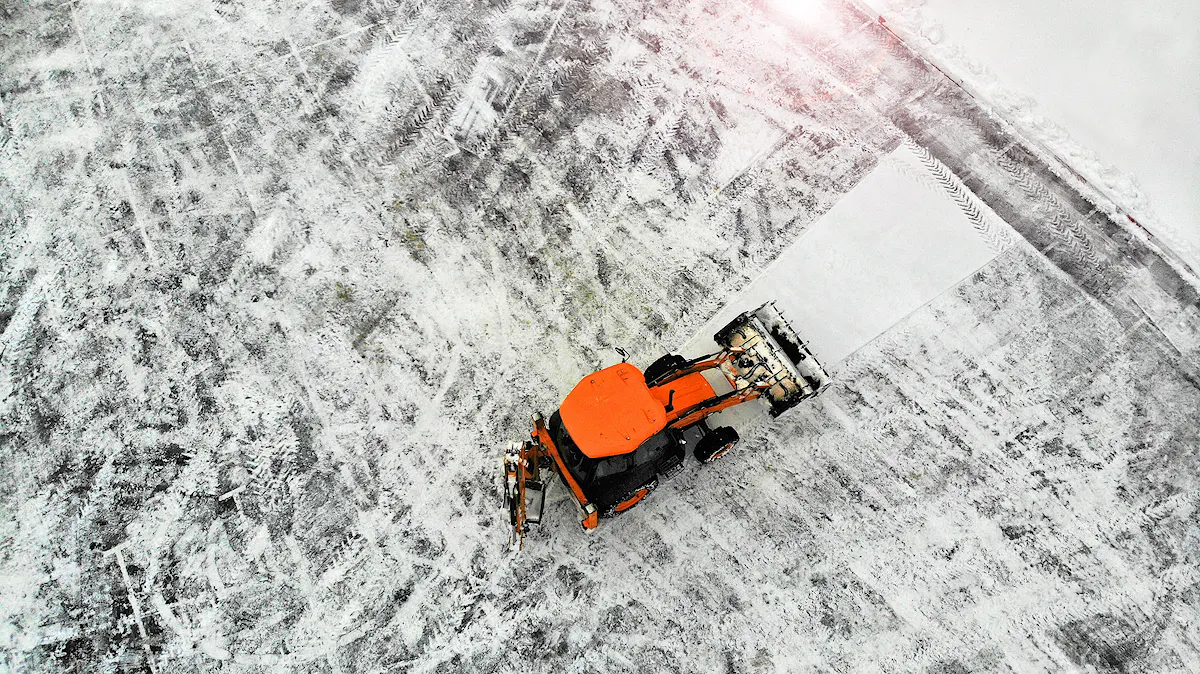 Worry-free and peace-of-mind delivery is also achieved through tracking snow-removal services through an intuitive online dashboard and KBS places direct calls to individual outlets and manufacturing sites to ensure real-time feedback and compliance.
More than 95% of current KBS snow removal clients renew or expand their contracts every year. Or, in other words, the company's combination of flexible service options, nationwide reach, and quality assurance truly knows no season.
You can read more about KBS snow removal programs and request a quote here.