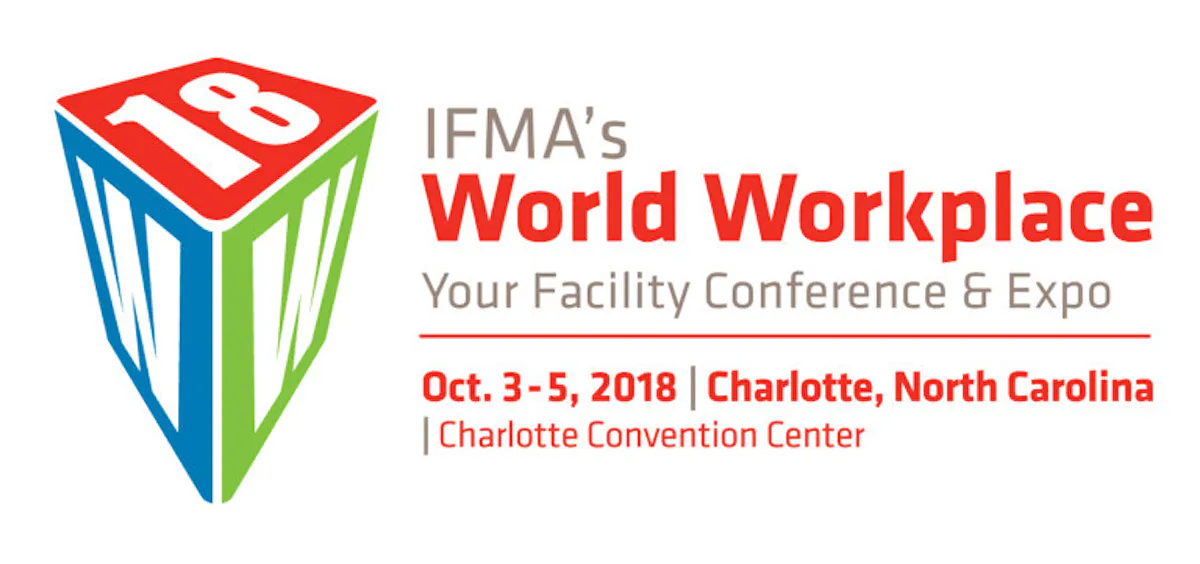 KBS is pleased to be participating at IFMA's World Workplace Conference & Expo in Charlotte, North Carolina Oct. 3-5.
Come enjoy the keynote speakers. As always, KBS-Varsity will be there at booth #735 (close to IFMA Central in Hall B). See the full IFMA show floor plan here. Our service experts will be at our booth and are ready to help. If you haven't heard, we have grown! We now have 6 other companies to deliver even more exceptional services to your facilities.
Come by for a chance to win an iPad Mini!