A Trusted Partner in Integrated Facility Services Management
Today, pulling together facility service solutions is essential for healthy operations. An integrated facility services management partner works with clients to bring together full array of solutions including COVID-19 prevention and response, knowledge on automation and technology, and other services and strategies that can raise standards and lower costs. KBS works in clients as an integrated facility services partners, bring together solutions at scale so that operations run more efficiently and more effectively.
Deep Expertise
KBS has deep expertise in integrated facilities services leveraging experience across industries and service lines to tailor solutions that truly meet clients' challenge today and in the future. We bundle services so that clients truly realize the full benefits of working with an integrated facility service partner. As a truly integrated facility management company, KBS helps its clients stay ahead of the curve.
Providing Integrated Facility Service at Scale
KBS offers integrated facility services to maintain healthy operations so that customers and employees stay safe. KBS clients rely on our national footprint to deliver integrated facility management at scale. We work as a trusted partner to our clients, tailoring solutions and designing and implementing cleaning, disinfecting, and facilities services maintenance strategies for healthy operations across multiple industry sectors.
KBS facility services management encompass a wide range of services including: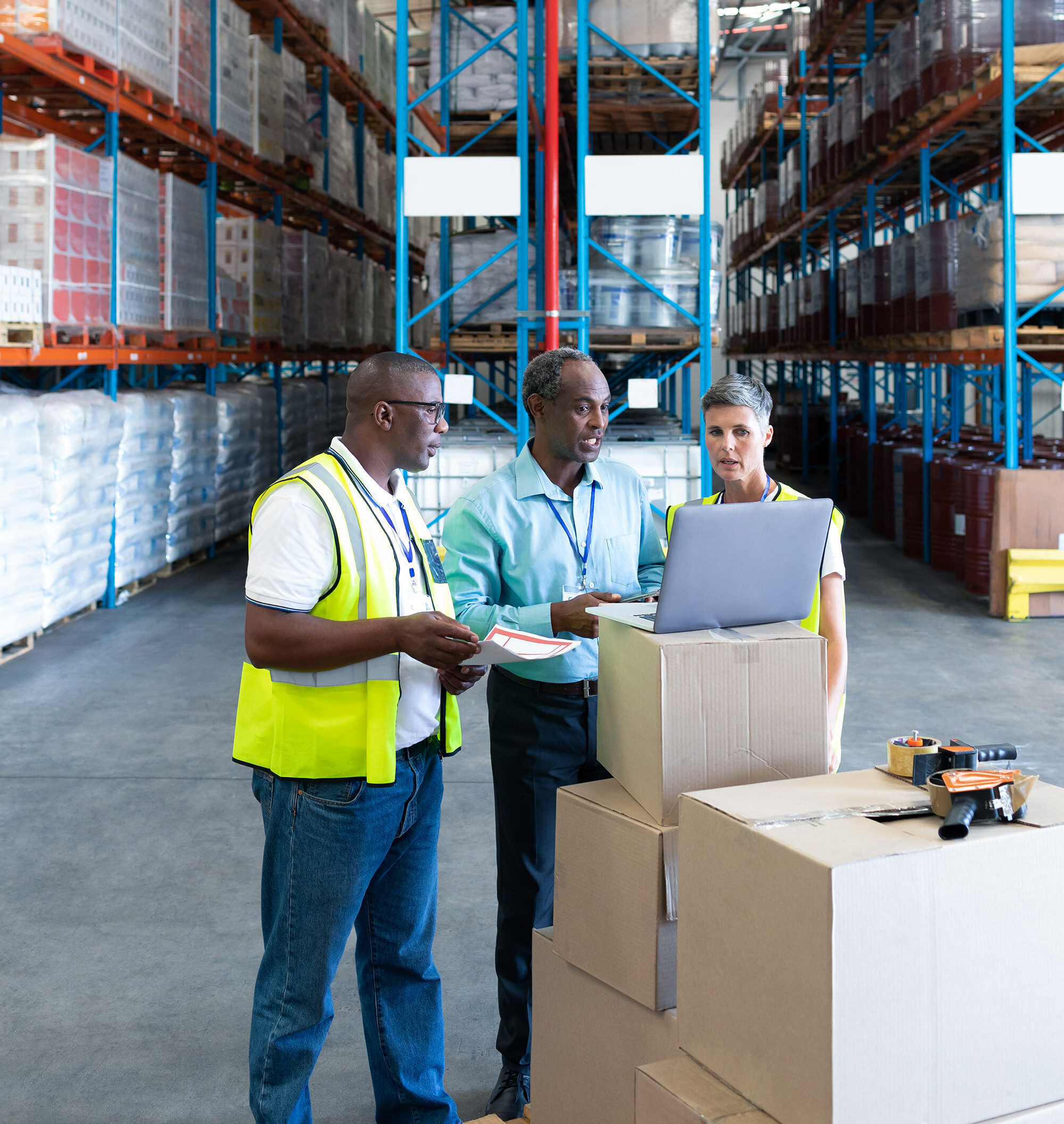 KBS

Innovation
Technology Auditing and Tracking To Drive Efficiency
Our proprietary KBSForce™ technology provides real-time, onsite data to maximize efficiency, transparency, and cleaning validation. Expert KBS field managers leverage technology to solve problems upstream, anticipate issues, and deploy rapid solutions. KBS leverages technology to enable clients to access real-time facility maintenance data. This includes site information on the following:
Attendance verification
Quality assurance and reporting
Escalation alerts and case information
Crew member compliance and on-boarding
Site audits