Commercial landscape maintenance services are supposed to alleviate mission-critical work for their clients, not create additional headaches.
Yet, that's exactly what happened to one retail chain after they realized they were deploying dozens of different landscape vendors across their stores. To complicate matters, each store had a different scope of work, resulting in escalating costs, management headaches, and inconsistent visual standards across stores.
The solution? Contracting with a national vendor offering landscape management service that could provide complete program management across unlimited regional or national locations. This move helped streamline vendor management from the get-go and reduce overall costs by as much as 26 percent.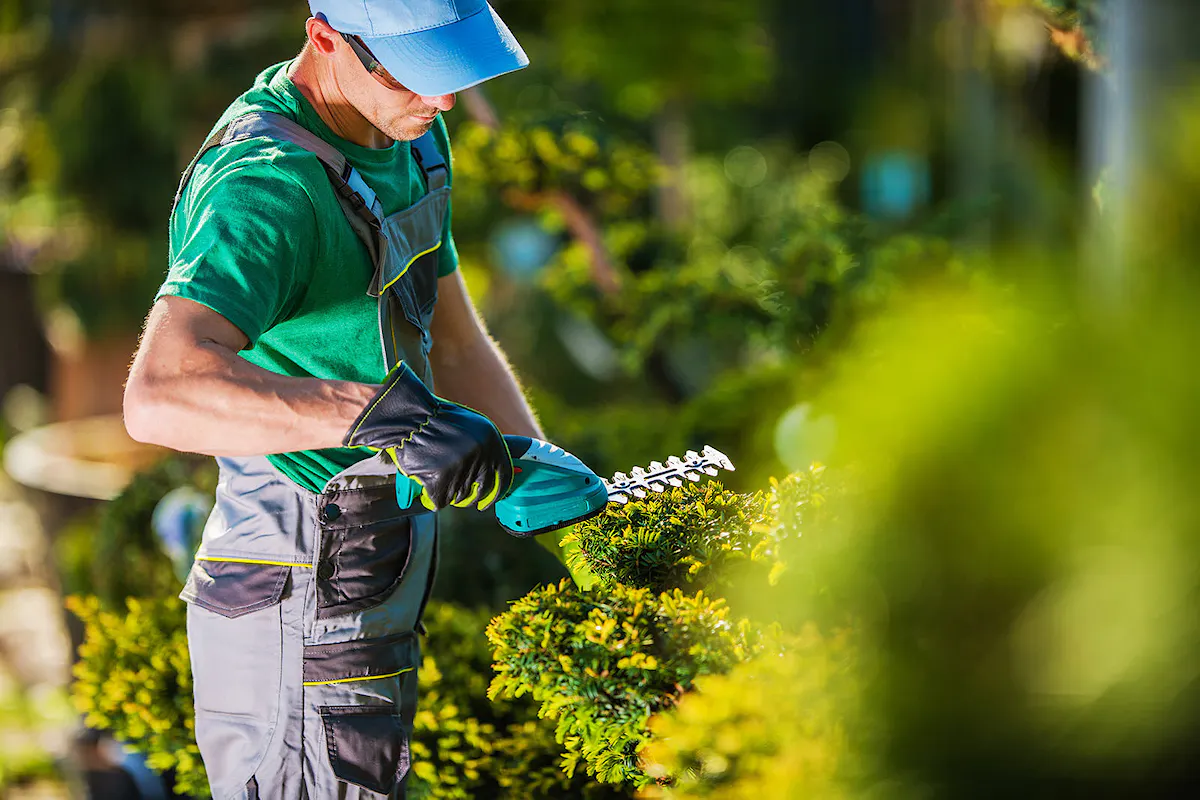 When it comes to picking a commercial landscape vendor, national scale and coverage is just one of the major criteria organizations should take into consideration for next spring. Here are six others:
Comprehensive support – Can the vendor provide complete landscaping support, including complete turf care, fertilization, tree services, irrigation maintenance and repair, plant bed installation, and more? In addition, can they provide additional exterior services, such as snow and ice removal and parking lot maintenance, as well as interior services (janitorial), which can help simplify management and reduce costs even further?

Technology driven – Has the vendor made the proper investment in technology and innovation to help optimize on-site performance and provide ongoing visibility to clients? Make sure the company you choose to partner with has the proven tech systems required to deliver robust reporting, flexible work order management, service updates with photos and graphics, and much more.

Risk mitigation – Does the vendor have access to a nationwide network of licensed and insured full- service landscaping partners that reduce risk? Make sure your partner is leveraging best practices in employment verification, background checks, drug screening, training and development, and other key areas when hiring contracted employees. National companies like KBS can provide additional layers of insurance on top of contracted partners, reducing risk even further.
Proven success – Does the commercial landscaping services vendor have a strong roster of regional and national clients that includes thousands of locations? Can they provide direct references you can talk with? Be sure your partner has deep expertise working with brands just like yours. In addition, make sure the vendor can deliver solutions that scale, including providing access to national labor resources. This is extremely important, especially during a time of acute labor shortages.

Responsive customer support -- Does the vendor have the responsive and scalable communications infrastructure your business needs to maximize performance? This includes a work order management system, a customer portal, a comprehensive escalation process, and instant access to performance reports, including roll-up data. Finally, are there friendly customer service reps who are accessible 24-7?
Cost transparency – Does the vendor provide detailed cost breakdowns for additional transparency and visibility? Make sure the vendor you choose has the financial reporting systems that can separate costs for different landscaping components, including out of scope costs such as mulch installation, irrigation repairs, spring and fall cleanups, etc.
With spring just around the corner, most brands will look to have their commercial landscaping vendor locked in by the end of January (latest) for a March/April start. Make sure you are choosing the right partner – one that not only reduces headaches and costs, but also sets your organization up for success in 2022 and beyond. For more information on how KBS can assist you with all your landscaping needs, contact us today.