Looking ahead toward 2021, there are definitely challenges related to the economy and COVID. KBS took a look at some key figures impacting various industries. Facility services were essential fighting through the COVID pandemic and they will remain essential during the economic recovery expected in 2021.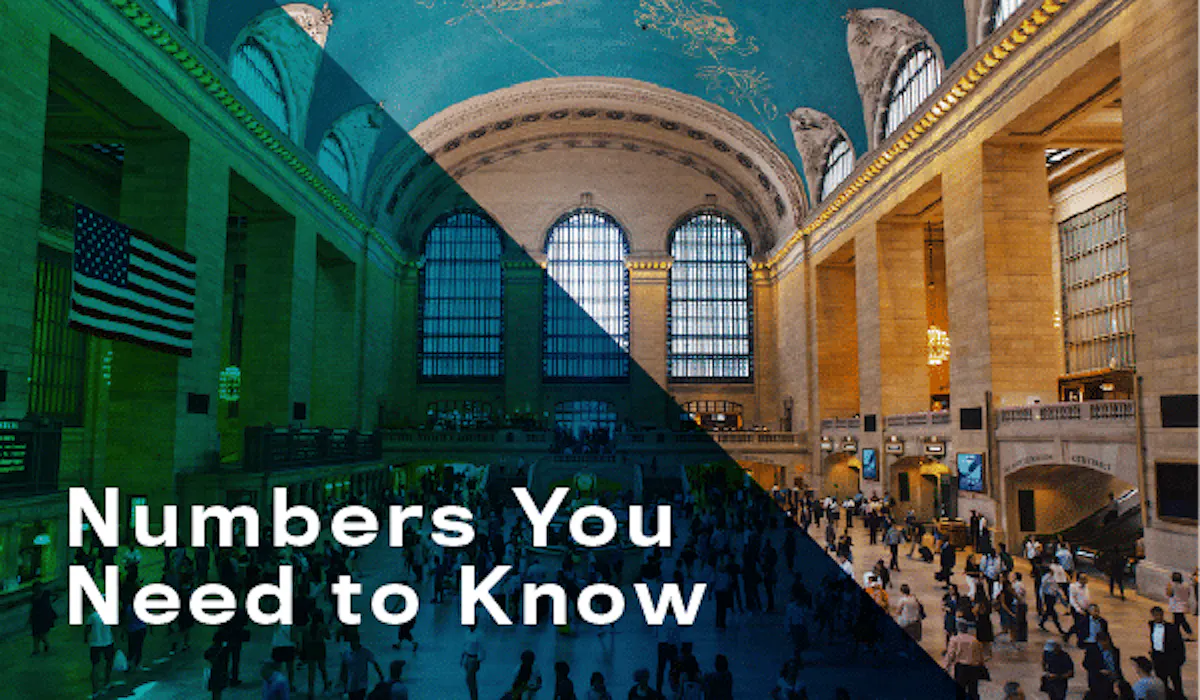 Annual GDP is expected to grow 3.1 percent in 2021, as "the economy will likely take time to recover to pre-pandemic levels and uncertainty with consumer behavior will likely remain." — IBISWorld
The KBS Takeaway: As more people return to offices, retail environments, hospitality venues, and industrial environments there will inevitably be additional spread. Even with the most robust protocols in place, it's essential to have a plan for cleaning, disinfecting, and COVID response.
The hard-hit hospitality industry will begin its recovery, having suffered a staggering 7.7 million job losses ( statista.com) but "profit will likely remain low compared to pre-coronavirus levels as operators struggle with incurring operating expenses." — IBIS World
The KBS Takeaway: An increase in outsourced housekeeping departments will save on management, recruiting, turnover and equipment — while concurrently improving their customer quality scores.
The supermarket sector has battled through seismic shifts, with online ordering and home-delivery growing more than 300 percent from August 2019 — skyrocketing from 13.1 million U.S. households to 43 million in nine short months. A 2020 study revealed that a staggering 63.8 percent of U.S. consumers were "extremely to somewhat concerned about contracting coronavirus during in-store grocery shopping."
The KBS Takeaway: Grocery stores can cost-effectively augment their in-store personnel for better and more frequent bathroom cleaning, exterior work, case cleaning, and more. By bundling services together, the outsourced model can deliver higher standards at lower costs.
McKinsey notes that "retailers need to dramatically reduce costs and improve operational efficiency in their stores..done properly, this effort will help companies enhance customer experience and safety while trimming operating expenses."
Read the full article