With spring cleaning upon us, it's a great time for facility and operations leaders to re-assess their cleaning programs to see how they can be more modern and efficient, especially in light of today's complex operating environment. One way to upgrade is by implementing a performance -based cleaning program that focuses on outcomes, not hours, and is proven to yield better performance at a lower cost. This approach is being rapidly adopted by KBS clients nationwide.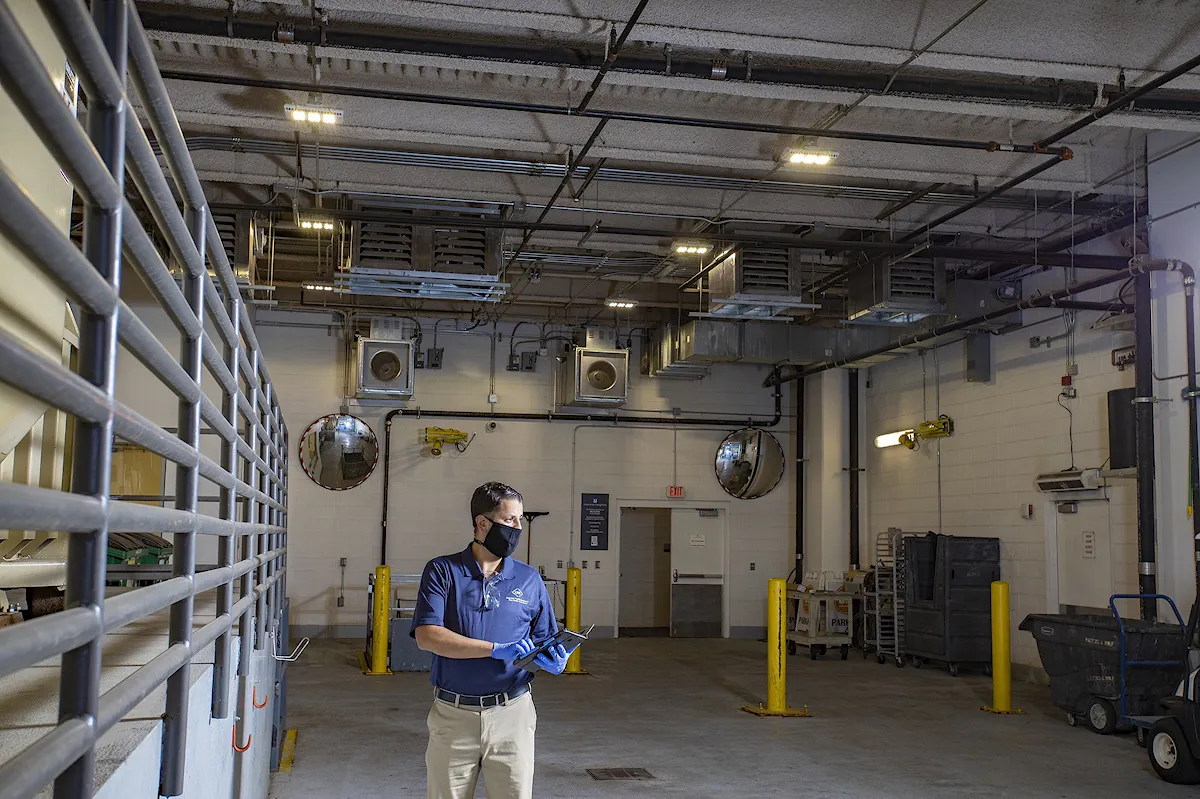 What is a Performance-Based Cleaning Program?
As the name suggests, a performance or outcome-based program focuses on specific, agreed-to standards, rather than a traditional hours-based approach that many facility service companies offer today. Whether it takes six hours or eight hours to complete a series of tasks, from cleaning restrooms and breakrooms to entrances and sales floors, the cost to the client is the same.
Setting up this type of cleaning program requires, among other things, defining the spaces that need to be cleaned, establishing standards of clean, determining frequency, identifying the right mix of technology and equipment to get the job done, and then developing a training program for crew members to achieve the expected results. By focusing on outcomes, rather than hours, clients can achieve better performance, while eliminating unnecessary cleaning.
Here are three key reasons why a performance -based cleaning program is worth considering, including:
1. Achieve Optimal Cleaning Standards Consistently
By shifting a client's focus from counting hours to achieving specific results, a performance-based program enables the service provider to align more closely with the client on what is acceptable at shift's end, as well as better resource to the client's unique environmental and operational needs. This approach also enables cleaning staff to adapt to meet the requirements of individual locations, enabling a more granular approach to cleaning.
2. Reduce Costs and Improve Efficiency
Aligning outcome and investment can mitigate the continuous increase in labor costs associated with commercial facility services. By focusing on the results, the facility services provider can develop the most effective team to deliver for a specific space. This ensures hours are not wasted on unnecessary tasks, and the frontline teams can be flexed according to the various space profiles. Additionally, with only one performance-based bill per month, there is no need to document or review staff hours. This helps streamline operations and reduce administrative work for both the client and vendor. Overall, a performance-based program can save an average of between 3-5 percent annually on cleaning costs, according to KBS estimates.
3. Adapt to Real Cleaning Needs
By targeting what is important for the brand, a performance-based program can develop targeted cleaning efficiencies that save clients both time and money. Clear standards are defined that drive continuous improvement through inspections and audits, and expectations are established around what is the responsibility of service provider employees and what is the responsibility of client staff. This ensures standards are met throughout the day by client staff even after service crews have finished their shifts, allowing staff to adapt to real cleaning needs versus anticipated cleaning needs.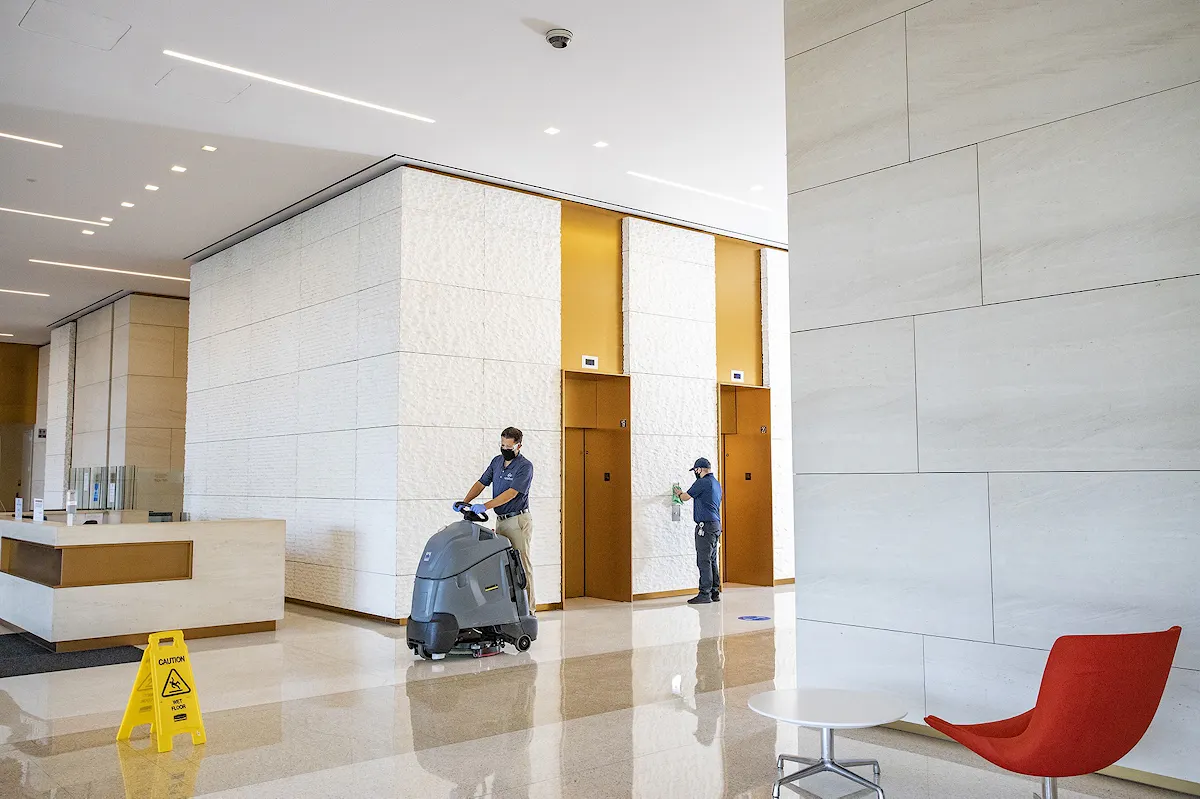 A Solution for Today's Challenges

In today's tough operating environment – including labor shortages, wage pressure, lingering inflation and more – achieving desired outcomes is more critical than ever. As National Cleaning Week takes place, facility and operations should consider modernizing their programs by implementing a performance-based cleaning approach that improves performance and lowers costs by focusing on specific results, not hours. To learn more, request a quote from KBS today.