Contract Cleaning Services for Healthy Operations
A strong contract cleaning program is key to maintaining healthy operations. We work with clients to define the cleaning requirements of a space, taking into consideration the timing, the use of chemicals and equipment, and the frequency of commercial janitorial services. Our expert contract cleaning teams perform regular cleaning, disinfecting, and maintenance to reduce the spread of viruses and keep clients and employees safe.
A National Contract Cleaning Provider
As a national contract cleaning provider, KBS delivers essential commercial janitorial services to companies nationwide. The geographic reach of a national contract cleaning company means that we scale services, while offering consistent quality across a wide range of industries including retail, business, industrial and manufacturing, shipping and logistics, educational institutions, hotels and resorts, restaurants, and more.
Solutions at Scale
Partners to Industry Leaders
KBS partners with industry leaders to deliver cleaning and disinfecting programs that help clients and employees stay safe. We provide the entire spectrum of professional cleaning services to our clients and add value to routine cleaning operations by leveraging our:
National service platform
Proprietary use of KBSForce™ to deliver near real-time, actionable data
Best-in-class professional facilities management
Robust and scalable administrative and finance capabilities
With unmatched experience in the design, implementation, and standardization of multi-unit, multi-region housekeeping and facilities maintenance operations, KBS delivers the best value, performance, and industry-leading technology to our clients.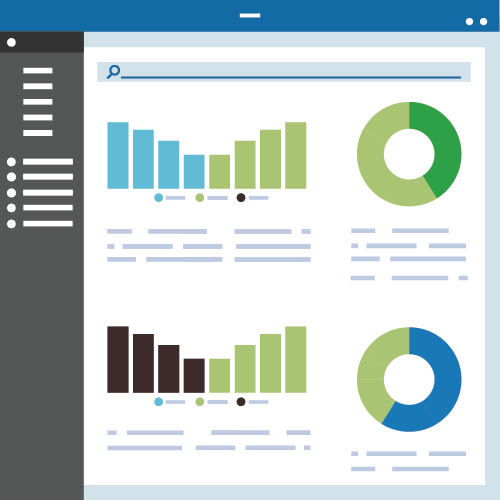 Proven Performance through Technology and Expertise
KBS provides contract cleaning services to leading operations across 100,000 locations nationwide. Our janitorial experts use EPA-registered disinfectants and the most advanced cleaning methods for proven performance. Proprietary KBSForce™ technology is leveraged across every facility for ongoing reporting, auditing, and tracking to increase efficiency and enhance transparency.
Our Contract Cleaning Services Include:
Daily recurring janitorial services
Daily and restorative hard floor care
Comprehensive carpet care
Porter services
Restroom cleaning and sanitation services
Window cleaning
Pressure washing