Our Culture Is Defined by Healthy Operations
The KBS culture is built on the belief that all work is honorable, and we acknowledge the dignity of those who do it.
We act with integrity, honesty, and straight talk, even when it isn't easy
We value a bias for action and individual initiative
We lead from the front and have the autonomy and drive to pivot quickly
Our culture informs our behavior and our behavior drives our success
"
"

Culture carried us through the first

35

years and through the COVID-

19

pandemic. It will carry us through future challenges so long as we stay true to it."
Mark Minasian
Chief Executive Officer, KBS
Our Culture Carries Us Through COVID-

19

and Beyond
Our culture is responsible for our ability to rapidly respond to the COVID-19 crisis. We kept facilities healthy and delivered over 250,000 COVID-19 remediation cleanings that helped customers and employees stay safe. All the while, we never wavered from our core values. Our culture in fact, carried us.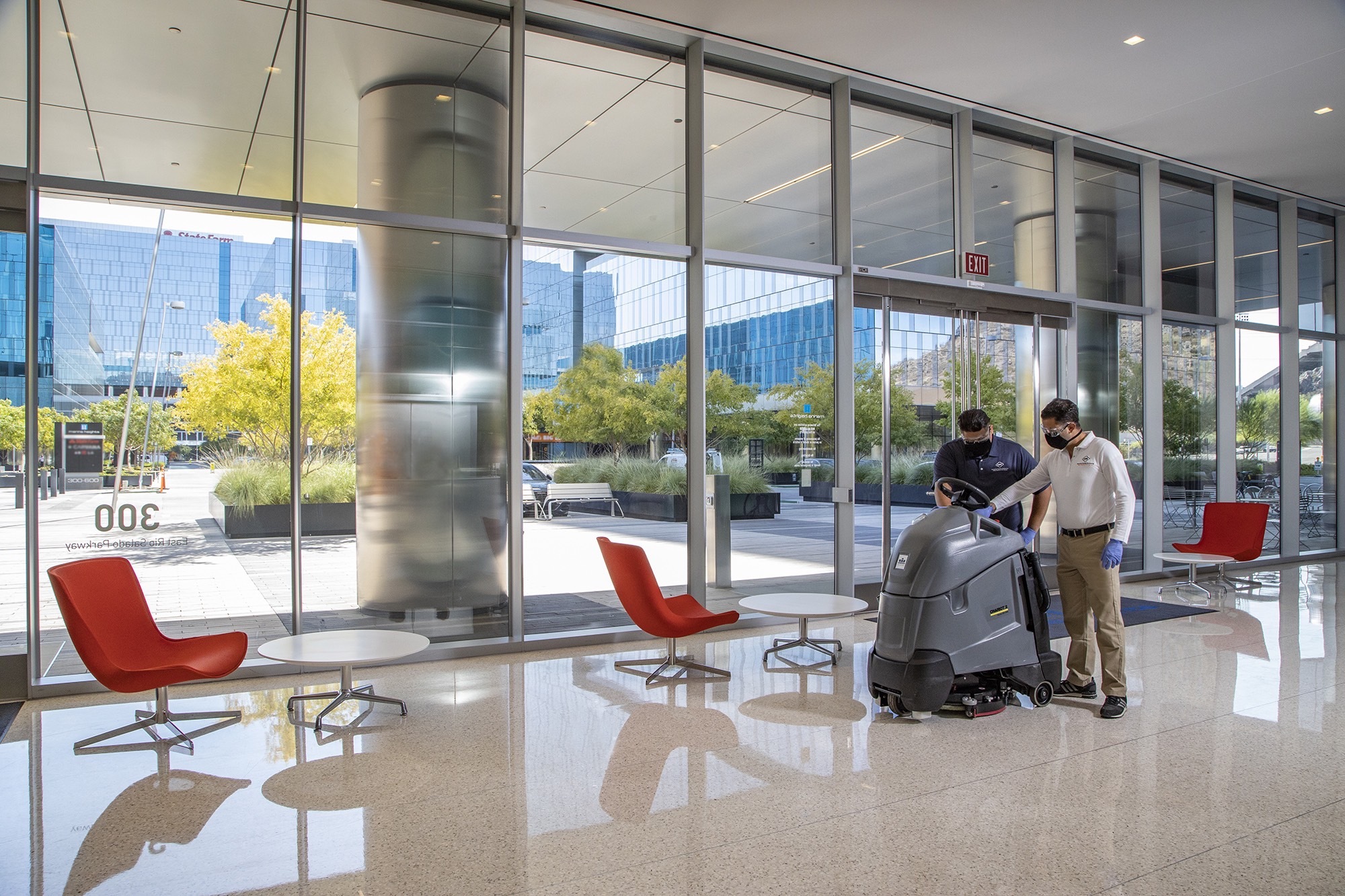 We Are Dedicated to the Success of Our Clients and the Well-being of Our Workforce
We prioritize safety and compliance above all. Our rigorous hiring practices and ongoing training ensure that we meet the high standards of our clients. We employ the highest levels of compliance in employment and vendor relations.
Rigorous hiring practices
Ongoing Training

Compliance in Employment and Vendor Relations
A Focus on Safety